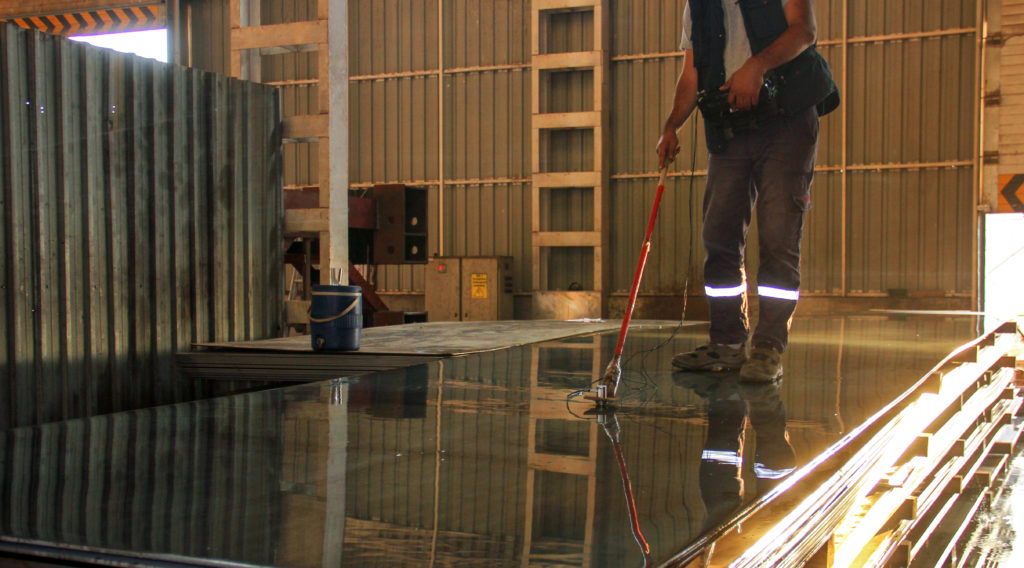 Specialty metals producers adhere to many standards and specifications applicable to the materials they manufacture and ship.
International Organization for Standardization (ISO)
ISO 9001:2015 is defined as the international standard that specifies requirements for a quality management system (QMS). Organizations use this standard to demonstrate their ability to consistently provide products and services that meet customer and regulatory requirements. Specialty metals producers in North America are ISO certified.
Major Specifications for Standards and Materials
American Society for Testing and Materials (ASTM)
Association of American Railroads (AAR)
American Bureau of Shipbuilding (ABS)
American Petroleum Institute (API)
American Railway Engineering Assoc. (AREA)
American Society of Mechanical Engineers (ASME)
Society of Automotive Engineers (SAE)
Aerospace Material Specifications (AMS)
Harmonized Tariff Schedule (HTS) of the United States
Chapter 72 (Iron and Steel) of the HTS defines stainless steel as follows:
Note 1(e): "Alloy steel containing by weight 1.2% maximum carbon and 10.5% minimum chromium, with or without other elements."
Further defined in the HTS is Section XV (Base Metals) Interpretive Note 5(a), which provides:
"An alloy of base metals is to be classified as an alloy of metal which predominates by weight over each of the other metals."
Stated in more simple terms: if iron, versus nickel, is the predominant element and meets the Note 1(e) definition then the alloy is stainless steel and should be classified in Chapter 72 versus improperly classifying it in Chapter 75 as a nickel-based or nickel-bearing alloy.