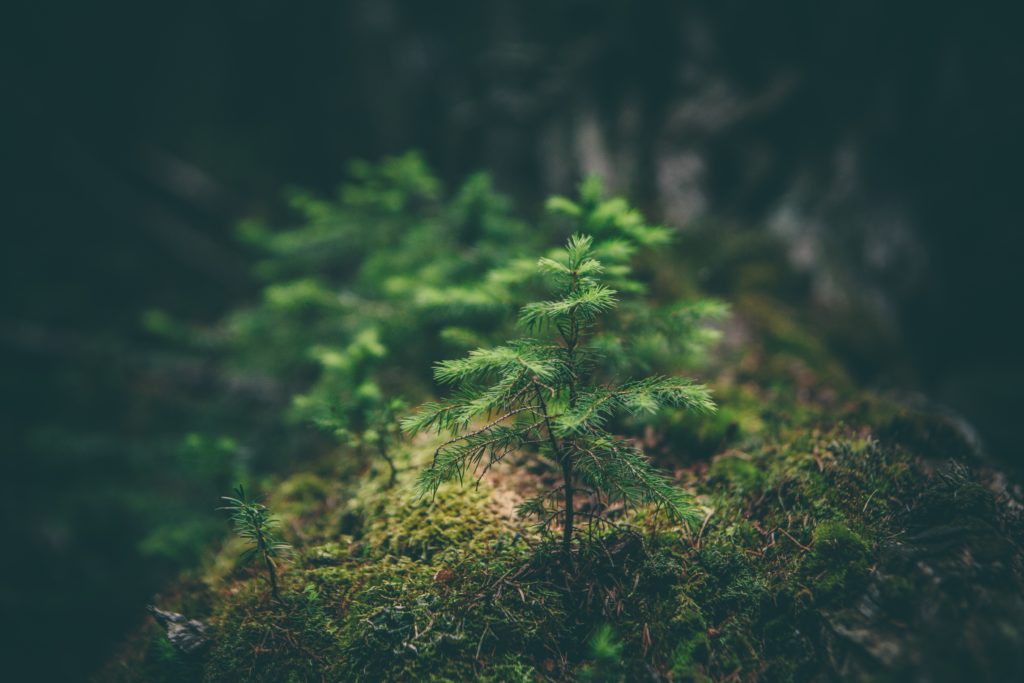 Biomass, Ethanol and Biodiesel
The production of liquid fuels (gasification) and electrical energy from crops, waste and residue materials from certain agricultural, forestry, and urban or industrial processes is an exciting emerging technology. These energy technologies use renewable resources, divert waste from landfills and have been identified as a potentially cost effective long-term option. The US Department of Energy predicts that they will become North America's most significant alternative energy source during the next 20 years.
There are a variety of competing technologies, which require the use of corrosion and, in some cases, heat and erosion resistant stainless steels for production equipment. For example, biomass, industrial waste and sorted rubbish can be incinerated in industrial boilers to generate steam for electrical energy production. This process produces corrosive chlorides and sulfur dioxides in off-gases. Corrosion and erosion resistant stainless steel heat exchanger pipes, combustion chambers and other component materials are required to handle the corrosive dusts and gases.
The U.S. government's incentive programs for gasification projects include plants for producing transportation-grade liquid fuels. Eligible feedstocks include coal, petroleum residues, and biomass. The inclusion of biomass is a relatively recent development. EISA2007 requires increased biofuel use in the transportation sector. Conversion of biomass to ethanol or diesel fuel in the industrial sector produces two types of energy. The liquid fuels produced have a lower Btu content than the biomass feedstock. This creates heat that can be used to power on-site equipment or to generate electricity for sale to the grid.