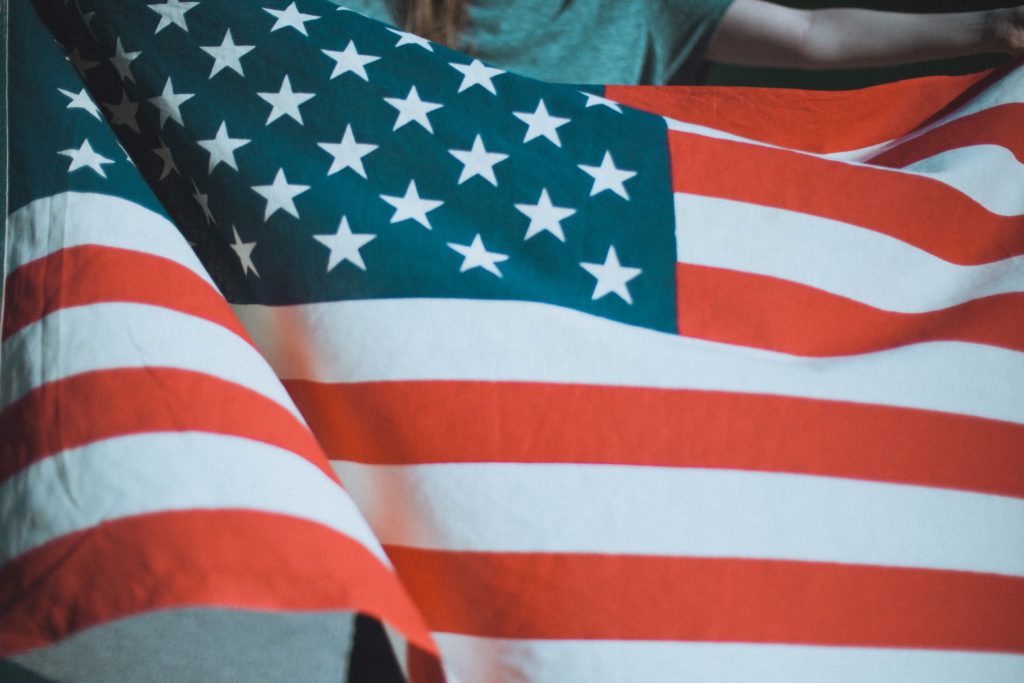 SSINA is a strong supporter of this country's Buy America policies and notes their ongoing contribution to strengthening our domestic manufacturing base. Buy America helps ensure that dollars invested in taxpayer-funded infrastructure projects are reinvested in U.S. companies and U.S. workers, thereby providing an important multiplier effect throughout the supply chain.
What are Buy America Requirements?
The term "Buy America" refers to a number of statutory programs that require governmental contracting agencies to give a preference to American-made goods and materials when procuring them for public use or awarding contracts for the construction, alteration, or repair of public buildings and public works. The U.S. Congress and various states have enacted Buy American policies to ensure that taxpayer dollars will be used to create and preserve jobs domestically.
What Does This Mean for Specialty Steel?
If the project you are supplying uses federal highway, transit, rail or other transportation program dollars, you are required to supply steel that is produced in the United States. That phrase, "produced in the United States" means that all the manufacturing processes for the steel you are supplying must have taken place in the United States, with the exception of metallurgical processes involving refinement of steel additives.
When Does Buy America Apply?
There are a number of Buy American requirements relevant to doing business with either the federal government or with states or municipalities. These requirements apply to, among other things, most federal level procurements pursuant to the Buy American Act (BAA), 41 U.S.C. § 10a-10d, as well as federal-aid awarded by the Federal Highway Administration (FHWA), the Federal Transit Administration (FTA), the Federal Railroad Administration (FRA), the Federal Aviation Administration (FAA), the Intercity Passenger Rail Service Corridor Grant Program, and several Environmental Protection Agency (EPA)-administered water infrastructure programs. Although these various requirements bear some similarity to one another, as well as to the BAA, they are, nonetheless, distinct in their application and impose different requirements on public works contractors and their suppliers. The question of whether particular goods will satisfy the Buy American requirements that attach to a particular project merely requires identification of the project funding source as well as a review of the project's contract clauses and materials specifications.
But Aren't Buy America Requirements Void Because of International Trade Agreements?
No. In fact, many Buy American requirements are wholly unaffected by international agreements. For instance, the Buy American requirements of the FHWA and the FTA are completely unaffected by U.S. and state obligations under international agreements. Moreover, and contrary to popular belief, the NAFTA applies only to direct federal procurement and does not apply to state level procurements. That means neither the NAFTA nor the World Trade Organization's Government Procurement Agreement have any bearing on the Buy American requirements of the FHWA and FTA. In the instances where a trade agreement could apply to other federal-aid funded procurements, certain factors must be present, including a high-dollar procurement-value threshold that must be met in order for the agreement to be applicable.