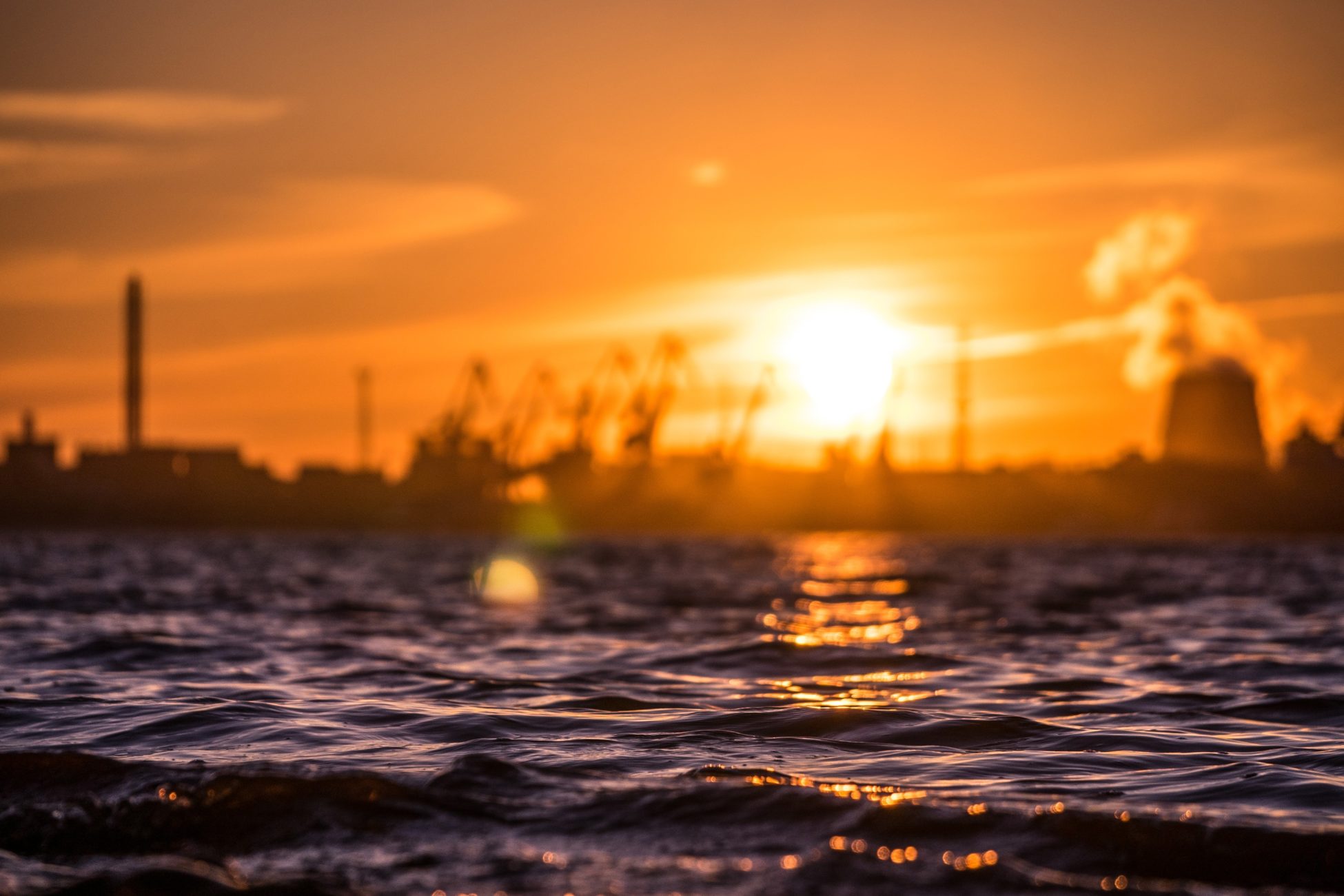 The Department of the Treasury's Office of Foreign Assets Control (OFAC) administers the assorted U.S. sanctions and embargo programs. These change regularly with U.S. foreign policy positions and priorities. Currently, the U.S. maintains complete embargoes against Cuba, Iran, North Korea, Syria, and the Crimea region of Ukraine. OFAC also maintains significant "targeted" sanctions programs against Russia (particularly in the energy, mining/metals, and defense sectors) and Venezuela (particularly against the Government of Venezuela, including the state-owned oil company, Petroleos de Venezuela S.A.). OFAC also administers a list of Specially Designated Nationals (SDNs), with whom U.S. persons are generally prohibited from dealing.
The list of countries and territories subject to economic sanctions, and the exact rules applicable to each sanctions program, often change in response to U.S. foreign policy concerns. In addition, the scope and restrictions for each set of sanctions vary by program, making compliance with the various requirements particularly challenging. Any potential sanctions issues should be reviewed by legal counsel.
Note that OFAC enforces both "primary" sanctions, which apply to activities by U.S. persons or otherwise have a U.S. nexus (e.g., a U.S. product or service), as well as "secondary" sanctions, which can punish the behavior of non-U.S. persons without a U.S. nexus.
Quick Links